Company Profile
Tropical Premier Foods co., ltd was established in March 1989, located in Muang Lamphun, the northern region of Thailand which well known for the excellence and abundance of fruit and vegetable.
We are the producer of high standard canning of agricultural products such as sweet corn , cream style corn, young corn, red kidney beans, green peas, tomatoes, chili, tamarind and water chestnut.
Through the years, we continue to uphold our position as one of high standard canneries. We have constantly improved our quality and operation for providing consistent and high quality products to customers.
Quality Control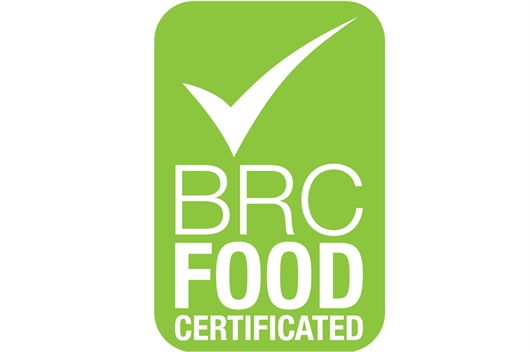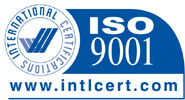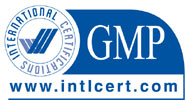 We are improving products technology and quality system consistently to achieve national and international standard. Moreover, we concern with the highest quality, consistency and fresh raw material packing to supply our customer with fresh canned food.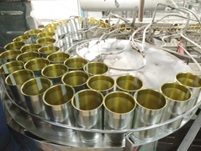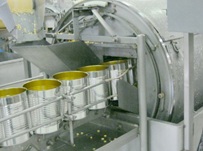 To ensure that our products are high quality, hygienic, nutritious and safe with stringent quality control in every step from farm until finished packed.

First step :
Contract farming for best quality of raw material.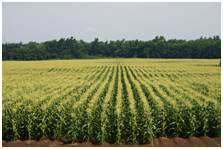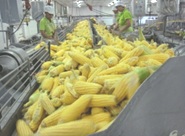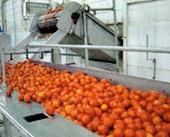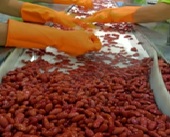 Second step :
Quality control processing for safe, consistency and high quality.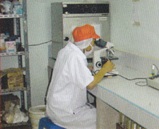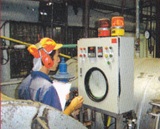 Third step :
Lot by lot inspection for ensures that our products are proper to sent to customers.